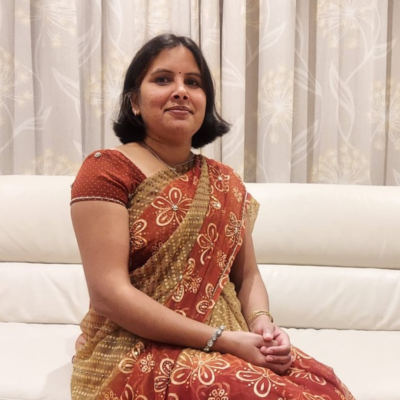 Dear Sangha members, 
Our friend Preeti has been invited to be ordained into the Tiratna Buddhist Order at a two-week retreat at Akasavana, the women's ordination retreat centre in Spain.
Preeti has been training for ordination for many years, both in the UK and in India, and it is fantastic that she will join the Order on this retreat.
We have arranged an ordination send-off event for Wednesday the 30th of August, from 7.15pm to 9.00pm
The whole sangha is invited to a ritual send-off for Preeti; young and old are welcome!!