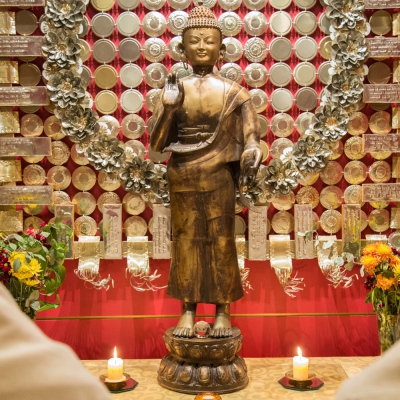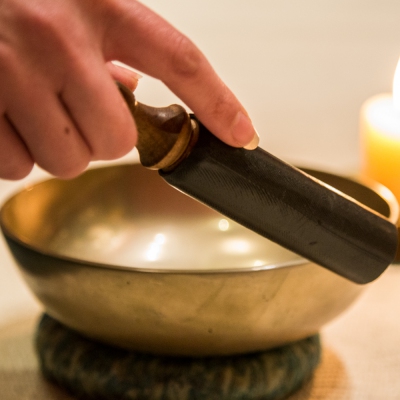 We teach two meditations: the Mindfulness of Breathing, and the 'Metta Bhavana', for developing kindness and compassion. Get started: Classes and courses: Monday and Thurday evenings and some lunchtimes. Come along and experience the value of meditation for yourself.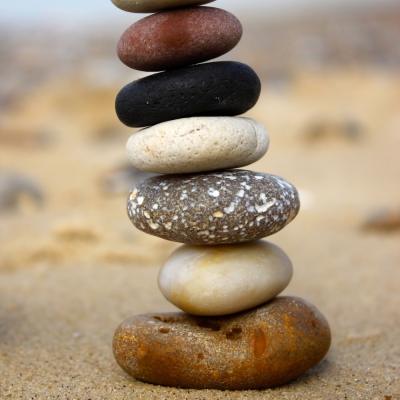 Mindfulness is a way of paying attention to our experience which helps to free us from the cycles of reactivity, so as to make our life more pleasant and meaningful.
The Cambridge Buddhist Centre is part of a local community of practising Buddhists who are part of the international Triratna Buddhist Community.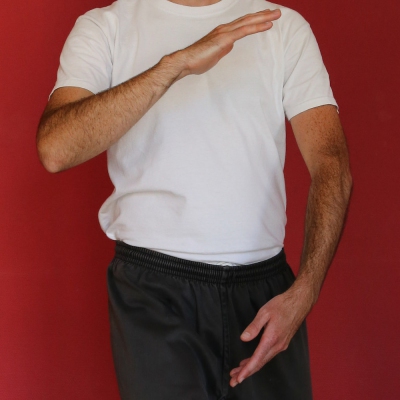 Latest News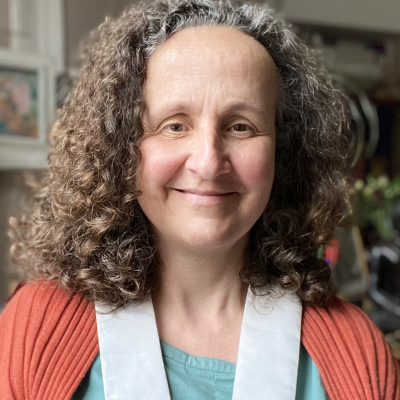 The responsibility of choosing a new chair for Cambridge Buddhist Centre has been one of the weightiest tasks that our current Council has had to undertake - and we would like to thank all those Order Members who have participated by contributing comments, which have been an invaluable part of the process.   
Consequently, we are now delighted to announce that by a unanimous decision the Council has appointed Vidyasakhi as the new Chair.  A great deal of confidence and goodwill has been expressed in Vidyasakhi during this process and we wish her well as she prepares to take up the... Read More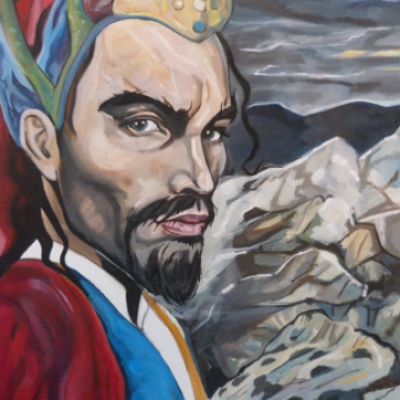 Local Buddhist artist, Ahimsaka, has kindly offered a high resolution digital copy of his painting of Padmasambhava to help raise funds.
To own your copy, please make a donation of more than £10 HERE, and we will send you a high-resolution copy to download.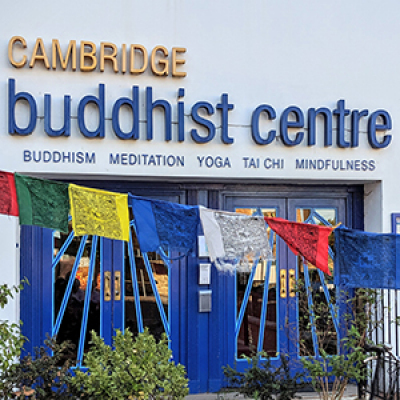 At our recent AGM there was a heartfelt request for Order Members and mitras to be able to come to the Centre over the coming weeks. We can really understand how important it feels to many of you to be able to connect with our beloved building; to make shrines and perform acts of devotion there in the context of our shared history and vision.
The Centre Team is, however, not in a position to make that possible in the coming weeks. We simply don't have the resources or, as it were, infrastructure to facilitate the cleaning and maintenance of the space that would be required in... Read More