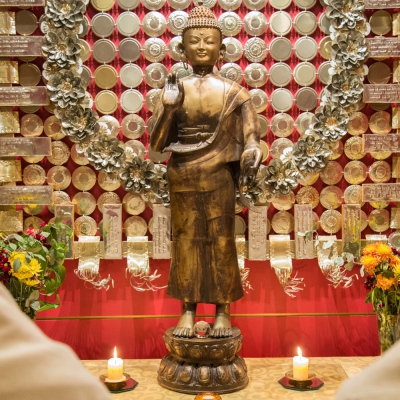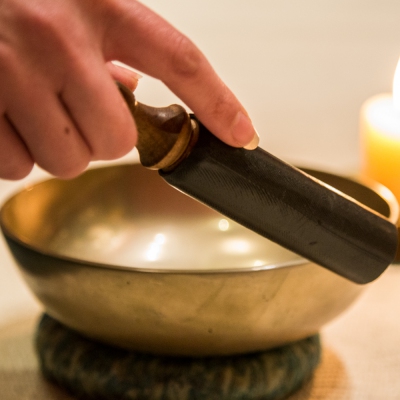 We teach two meditations: the Mindfulness of Breathing, and the 'Metta Bhavana', for developing kindness and compassion. Get started: Classes and courses: Monday and Thurday evenings and some lunchtimes. Come along and experience the value of meditation for yourself.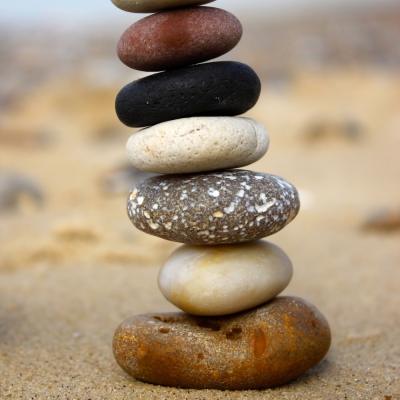 Mindfulness is a way of paying attention to our experience which helps to free us from the cycles of reactivity, so as to make our life more pleasant and meaningful.
The Cambridge Buddhist Centre is part of a local community of practising Buddhists who are part of the international Triratna Buddhist Community.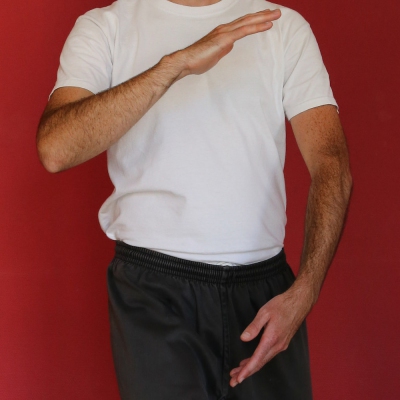 Latest News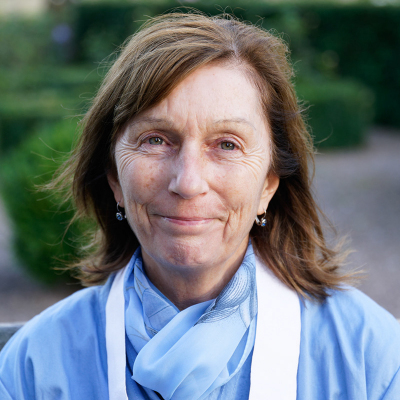 We are delighted to announce that the ordinations of the following women took place at Adhisthana on 29th September 2021.
Linda Diver becomes Tejodhi (long 'i'), a Sanskrit name meaning She who has Energy and Wisdom.
Registered spelling Tejodhi. Private preceptor Sunetri.
Linda Oliver becomes Jayamoksini (dot under the 's', long 'i'), a Sanskrit name meaning She who is liberated through Victory.
Registered spelling Jayamoksini. Private preceptor Sunetri.
Their welcome back event will be taking place at the Cambridge Buddhist Centre on Saturday 6 November,... Read More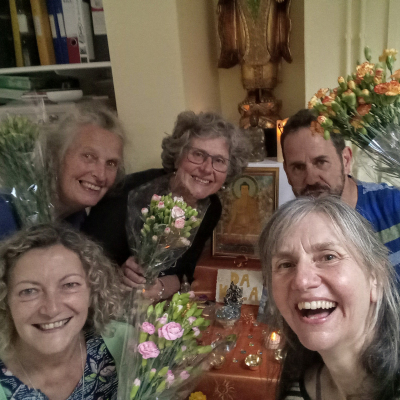 Our phone appeal team of (clockwise from right) Jane, Eileen, Jacqui, Priyadaka, and Kalyanadhi spent the evenings last week calling around our sangha...and what a response we had! So many lovely chats and connections and a fantastic response of financial generosity to support the Centre. We were also fueled by the generosity of Vimalabandhu, Holly, and Liz who cooked delicious meals for us, a very big thank you to them!!
So far the appeal has raised additional monthly donations that add up to £7,750 a year! An amazing response! Many people are having a think about what they'd like... Read More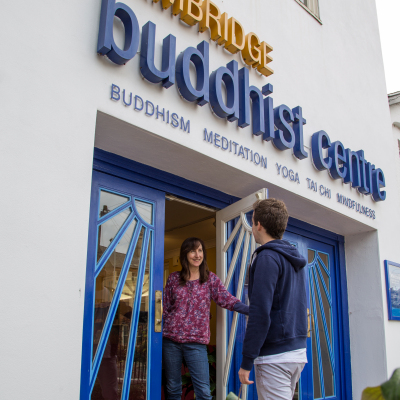 Updated September 2021
We are looking forward to welcoming more people to the Buddhist Centre. To help make this transition a smooth experience for everyone we have in place some simple measures.
For the time being, class sizes will be smaller than usual, which may mean you will need to book ahead for some events. All rooms will be well ventilated and we also have two air purifiers with HEPA filters. We ask that everyone wears a mask in communal areas, where possible. Hand sanitiser is available. Do not attend the Buddhist Centre if you are at all unwell.