Join us online.
All our classes are currently on Zoom and YouTube.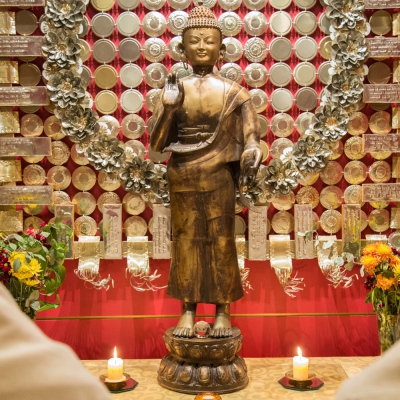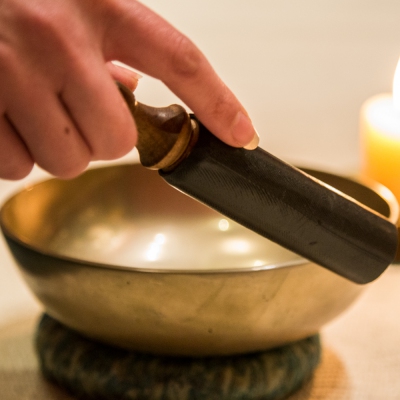 We teach two meditations: the Mindfulness of Breathing, and the 'Metta Bhavana', for developing kindness and compassion. Get started: Classes and courses: Monday and Thurday evenings and some lunchtimes. Come along and experience the value of meditation for yourself.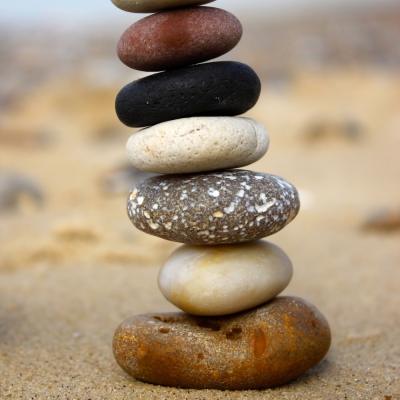 Mindfulness is a way of paying attention to our experience which helps to free us from the cycles of reactivity, so as to make our life more pleasant and meaningful.
The Cambridge Buddhist Centre is part of a local community of practising Buddhists who are part of the international Triratna Buddhist Community.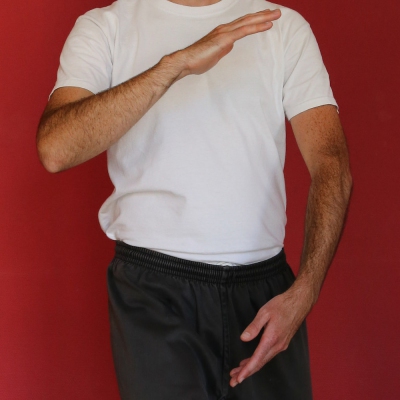 Latest News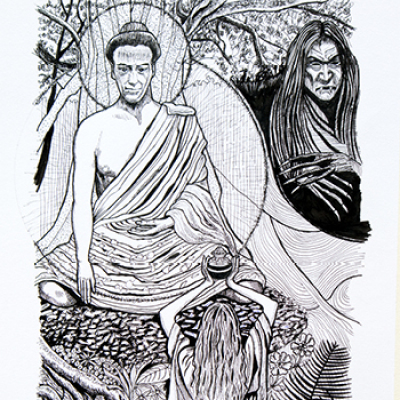 Local Buddhist artist, Saddharaja - whose 'The Tibetan Wheel of Life' is available to download HERE - is offering his latest artwork - 'The Attack of Mara' - free, to mark the traditional annual Buddha Day festival. The scene depicts a decisive moment in the Buddha's Enlightenment, where he symbolically overcame the forces of negativity and limitation and called forth the Earth Godess to testify to his right to become a fully Enlightened, liberated human being.
You can download your high resolution copy of the artwork... Read More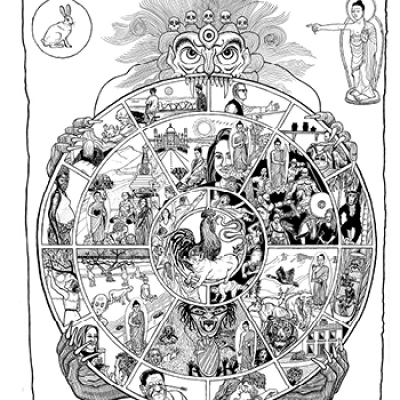 Local Buddhist artist, Saddharaja has just completed a new drawing of 'The Tibetan Wheel of Life' and is offering a high resolution copy for download to raise funds for the Cambridge Buddhist Centre. Watch a video of Saddharaja talking about the work. You can download your copy HERE.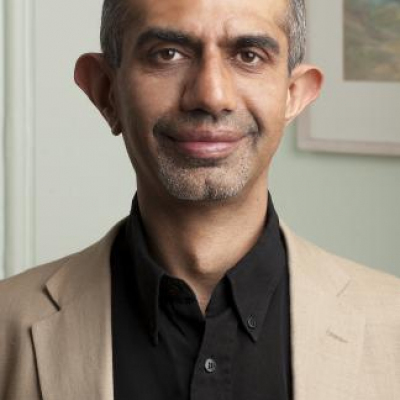 We are delighted to welcome Jnanavaca - our President, and a Public Preceptor - to join us for Sangha Night on Tuesday 21st April, to give a talk on Dana (generosity). We expect it to be a popular night, and spaces on Zoom are limited, so do book HERE to avoid disapointment.