Welcome to the Cambridge Buddhist Centre!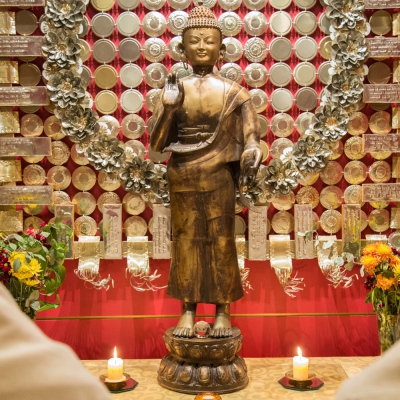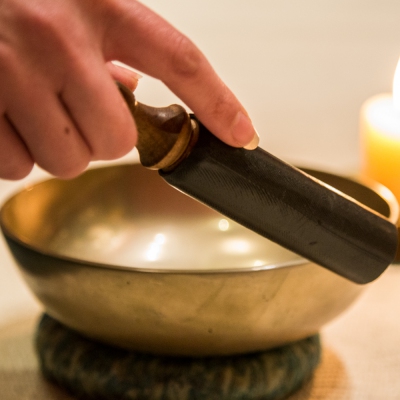 We teach two meditations: the Mindfulness of Breathing, and the 'Metta Bhavana', for developing kindness and compassion. Get started: Classes and courses: Monday and Thurday evenings and some lunchtimes. Come along and experience the value of meditation for yourself.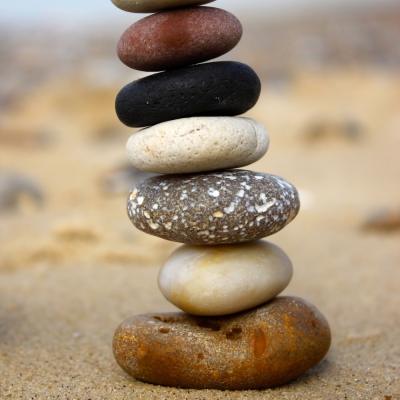 Mindfulness is a way of paying attention to our experience which helps to free us from the cycles of reactivity, so as to make our life more pleasant and meaningful.
The Cambridge Buddhist Centre is part of a local community of practising Buddhists who are part of the international Triratna Buddhist Community.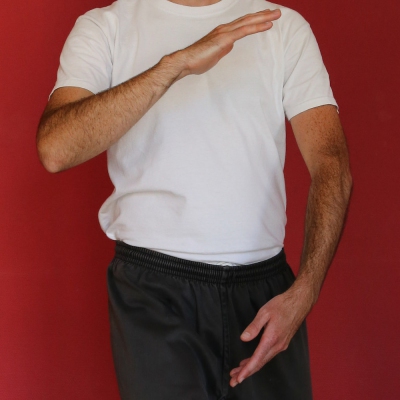 Latest News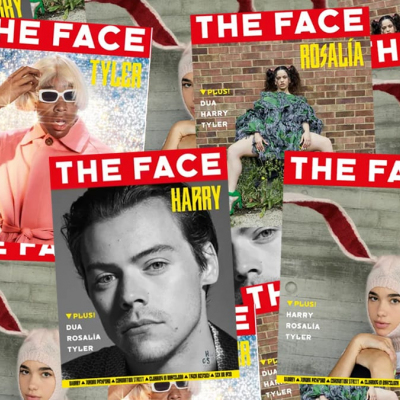 The British music, fashion and culture monthly magazine, The Face, interviewed our very own Abhayamati as part of an article on how to deal with self-isolation. Subtitled 'Wisdom from a Buddhist, an astronaut, a man who lived in the Australian outback and a man who worked on a research station in Antarctica' the article includes a section where Abhayamati talks about fearlessness, simplicity and the value of solitariness.
Read the article on The Face website: ... Read More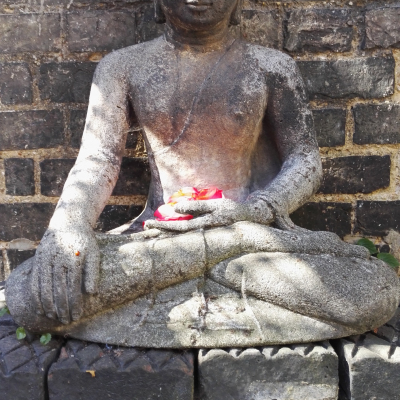 Liz, our lovely Property Manager, is making sure our historic building remains in good repair and, on her recent visit, took these pictures of our sumptuous courtyard gardens.
View the full size photos here: https://photos.app.goo.gl/uyFRsVcPyH1GQkG5A
Can you spot the ladybird?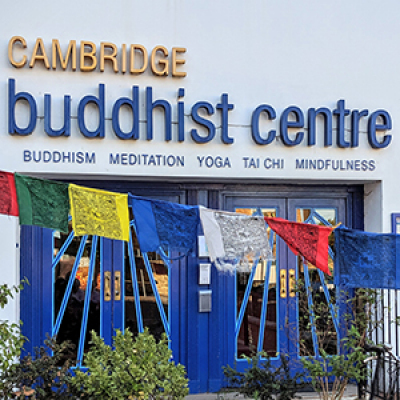 Centre Closed until at least 17th April.
Updated 20th March
Dear friends,
 
Following government advice to restrict the spread of the Coronavirus, we have decided to close the Cambridge Buddhist Centre, with immediate effect, until at least Friday 17th April. We will of course update you as more advice is given. If you are currently booked on a course or retreat which falls during this initial closure period, we will be contacting you separately by email to discuss the options available to you.
 
Practicing mindfulness and loving-kindness during times... Read More