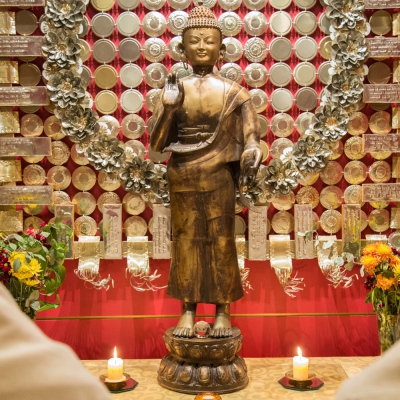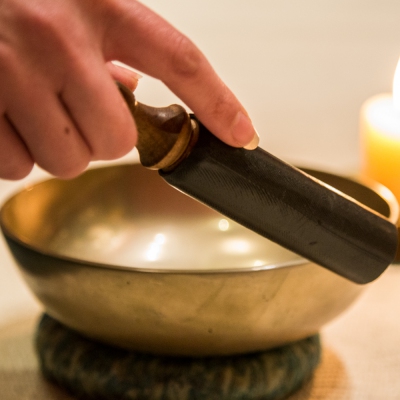 We teach two meditations: the Mindfulness of Breathing, and the 'Metta Bhavana', for developing kindness and compassion. Get started: Classes and courses: Monday and Thurday evenings and some lunchtimes. Come along and experience the value of meditation for yourself.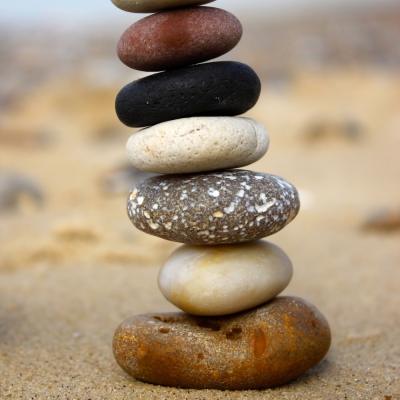 Mindfulness is a way of paying attention to our experience which helps to free us from the cycles of reactivity, so as to make our life more pleasant and meaningful.
The Cambridge Buddhist Centre is part of a local community of practising Buddhists who are part of the international Triratna Buddhist Community.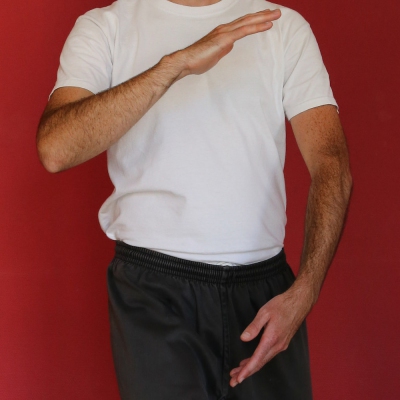 Latest News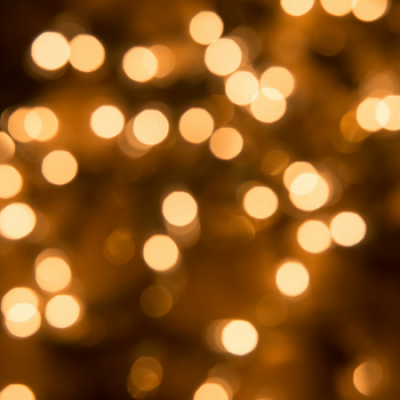 Based on the enthusiastic response and helpful feedback we have received from our recent Sangha Night talk, we are excited to announce that we will be launching the Dana Economy, a community based on generosity, on Sangha Day. Such a transformative move for the Centre will encourage all of us to engage in a vibrant community, giving freely in whatever way we can, so that we can share the Dharma with all.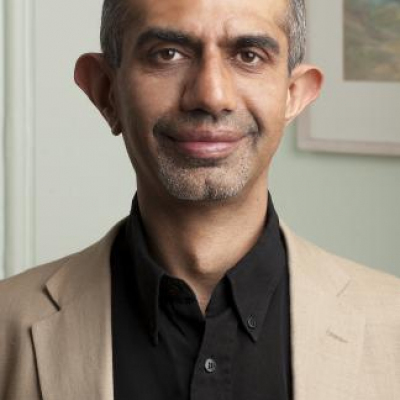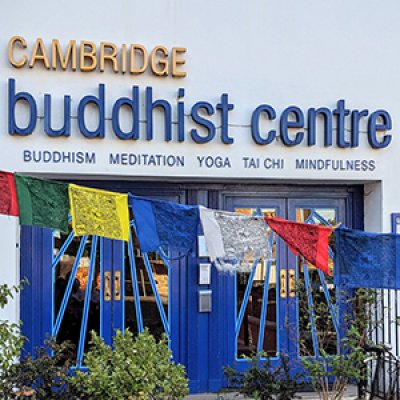 Dear friends,
 
In these uncertain times, and with our Centre having been physically closed for more than three months now, it is natural for there to have been questions about the Centre's financial health. Many of you will also be aware that the Centre has been receiving funds under the Government's Coronavirus Job Retention Scheme (commonly known as furloughing), and may have questions about that. We hope to give you below some idea of the situation.
 
The first thing to say is that the Centre is not in any immediate financial danger. Sangha members, and many... Read More