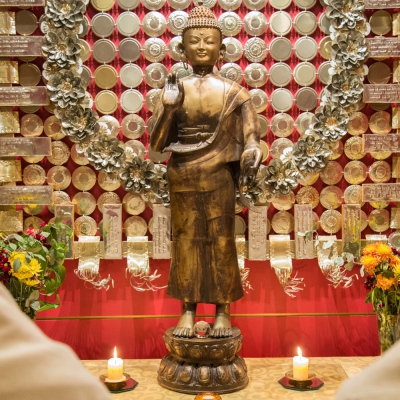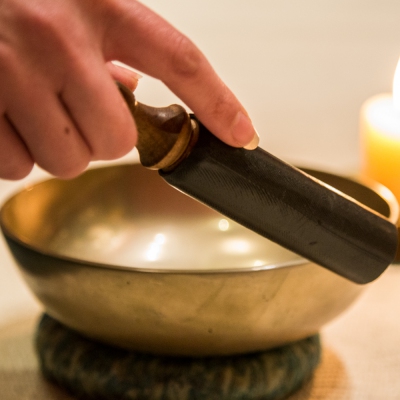 We teach two meditations: the Mindfulness of Breathing, and the 'Metta Bhavana', for developing kindness and compassion. Get started: Classes and courses: Monday and Thurday evenings and some lunchtimes. Come along and experience the value of meditation for yourself.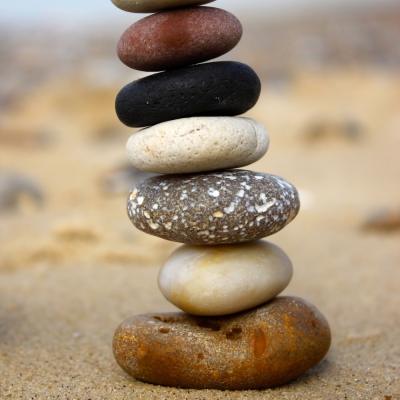 Mindfulness is a way of paying attention to our experience which helps to free us from the cycles of reactivity, so as to make our life more pleasant and meaningful.
The Cambridge Buddhist Centre is part of a local community of practising Buddhists who are part of the international Triratna Buddhist Community.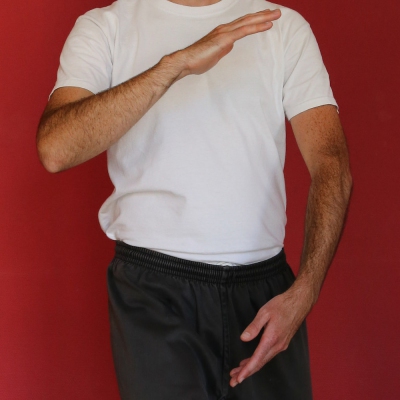 Latest News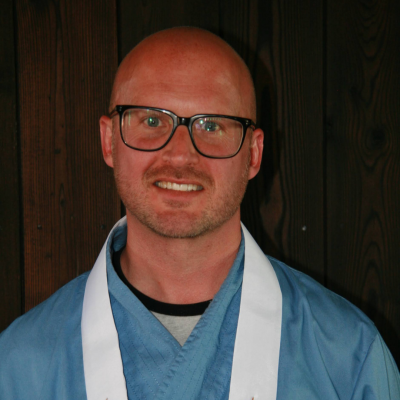 We are very happy to announce the public ordinations of the following 2 men from the Cambridge Sangha at Vajrasana on 29 May.
Stephen Powell becomes Manjunara, meaning "Gentle, beautiful, charming man".
Private preceptor: Keturaja
Martin Payne becomes Akashasiddhi (long first and second a), meaning "One whose accomplishment is the unbounded nature of the awakened mind".
Private preceptor: Prasannavira
Public preceptor: Arthapriya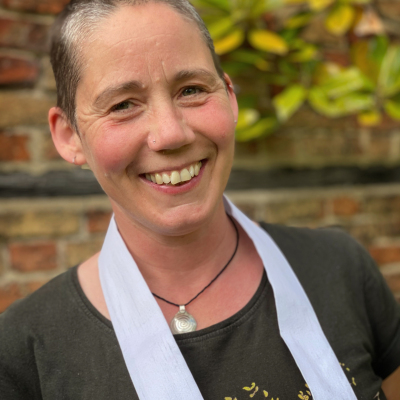 We're very happy to announce that ten public ordinations took place at Taraloka on 23 May, with two women from the Cambridge Sangha being ordained.
Mary Allen from Cambridge becomes Sammudita (a long final "a"), a name meaning "She who delights (in the Dharma)." Registered spelling: Sammudita. Private Preceptor: Candraprabha.
Christiane Meckseper from Cambridge becomes Dayanita (a long second and final "a", a long "i"), a name meaning "She who is guided by compassion." Registered spelling: Dayanita. Private Preceptor: Aryajaya. 
Public preceptor for all: Subhadramati... Read More
Five Public Ordinations took place at Adhisthana Retreat Centre near Ledbury, including one woman from the Cambridge Sangha.
Imogen Tennison becomes Vimaladipa (long final "i" and long final "a"), a Sanskrit name meaning "She who is a lamp of the stainless". Registered spelling: Vimaladipa. Private Preceptor Viryajyoti
Her Public Preceptor was Padmasuri.