Join us in person and online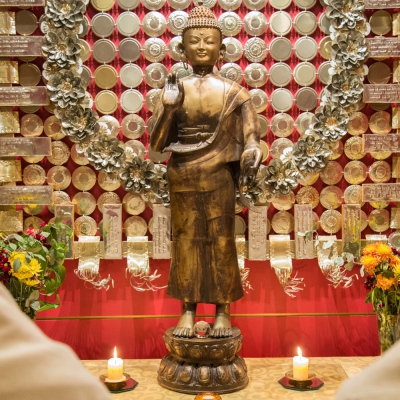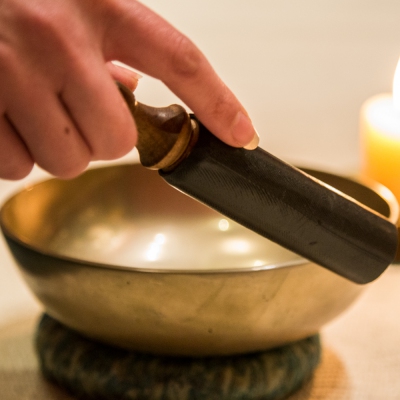 We teach two meditations: the Mindfulness of Breathing, and the 'Metta Bhavana', for developing kindness and compassion. Get started: Classes and courses: Monday and Thurday evenings and some lunchtimes. Come along and experience the value of meditation for yourself.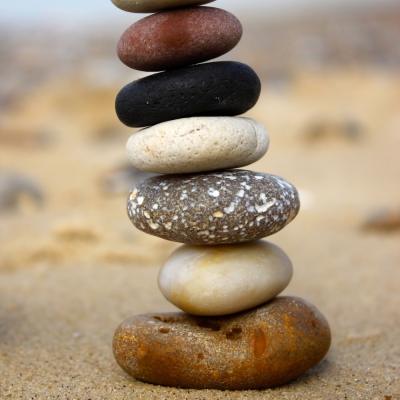 Mindfulness is a way of paying attention to our experience which helps to free us from the cycles of reactivity, so as to make our life more pleasant and meaningful.
The Cambridge Buddhist Centre is part of a local community of practising Buddhists who are part of the international Triratna Buddhist Community.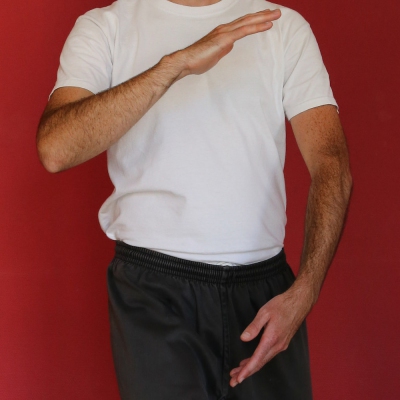 Latest News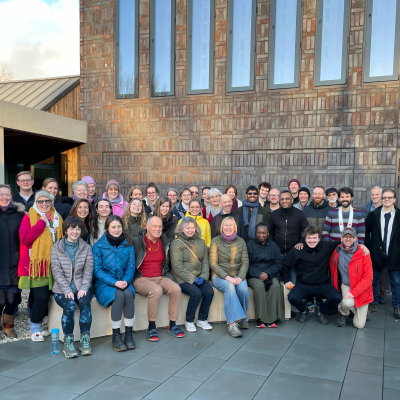 This weekend saw 46 people enjoy a weekend retreat at Vajrasana Retreat Centre, in the Suffolk countryside.
It was our first in-person retreat since February 2020 and our first retreat to be run on a 'dana' generosity basis (you can find out more about what dana is HERE).
If you feel inspired to come on a retreat, and you have already learnt to meditate with us, why not come on our non-residential retreat, from 27 to 30 December (more HERE).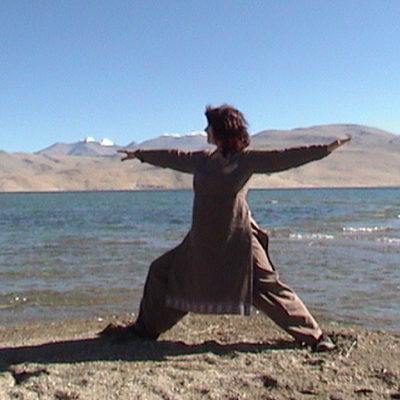 Amber has been practicing yoga for 50 years(!) and we warmly welcome her as a yoga teacher at the Cambridge Buddhist Centre from January 2022.
Amber's bio
I purchased my first book on yoga when I was 11 years old, inspired by a great Aunt who was a Vegan. At 16 I found my first yoga class at the local Sports Centre after being advised by an osteopath to give up gymnastics due to an injury. In 1994 I started my training as an Iyengar Yoga Teacher in London and took my assessment at the Maida Vale Institute in 1997.
Meanwhile, I taught yoga at the Croydon Buddhist Centre... Read More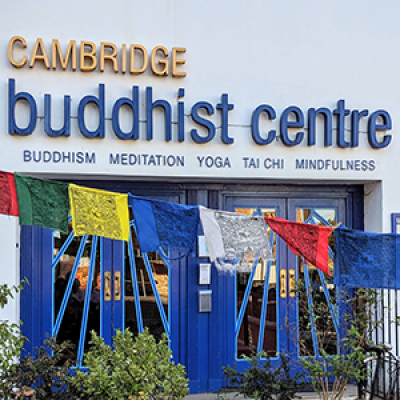 Since re-opening in July 2021, our highest priority has been to ensure we are providing a setting where the risk of Covid is reduced as much as possible.
We have introduced Covid safety measures, including improving ventilation in rooms, as well as installing two state-of-the-art air purifiers with HEPA filters. We have also reduced room capacities and we continue to ask that no one attend the Centre if they are at all unwell.
From 10th December 2021, the government is requiring everyone who attends indoor settings to wear a mask, unless they have a medical exemption, or... Read More