Join us for events and classes in person and online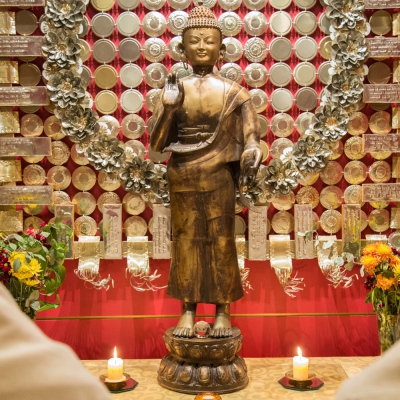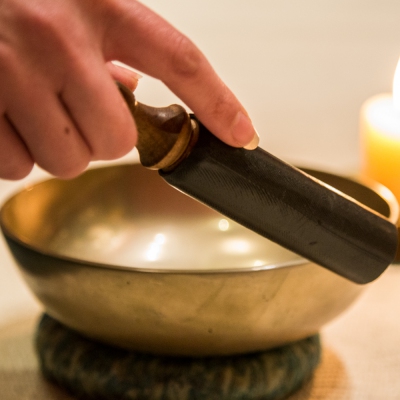 We teach two meditations: the Mindfulness of Breathing, and the 'Metta Bhavana', for developing kindness and compassion. Get started: Classes and courses: Monday and Thurday evenings and some lunchtimes. Come along and experience the value of meditation for yourself.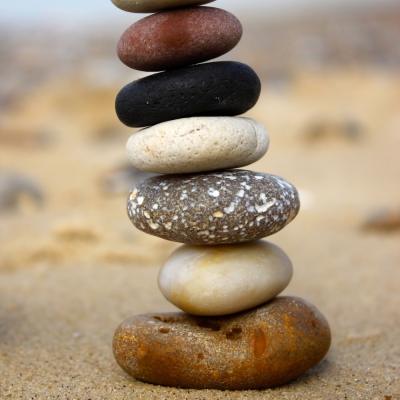 Mindfulness is a way of paying attention to our experience which helps to free us from the cycles of reactivity, so as to make our life more pleasant and meaningful.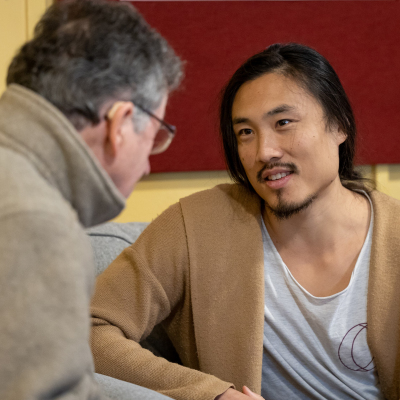 The Cambridge Buddhist Centre is part of a local community of practising Buddhists who are part of the international Triratna Buddhist Community.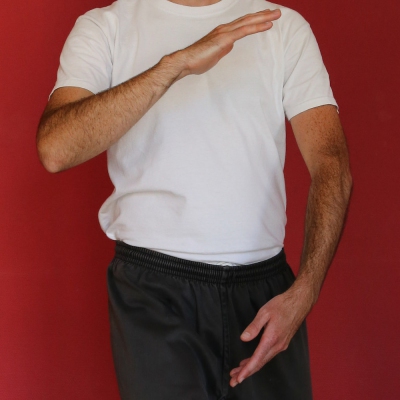 Latest News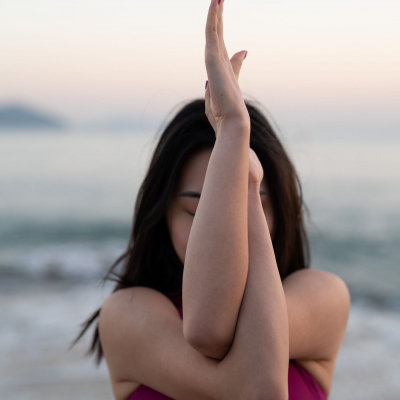 We are delighted to welcome our latest addition to the Cambridge Buddhist Centre bodywork team, Jesse Ng. Jesse will be leading yoga courses on Saturday afternoons from April 2023 that are open to all. Jesse is a 200-hour registered yoga teacher trained in Andiappan yoga, a school from India dedicated to authentic yoga traditions. Find details of Jesse's latest courses... Read More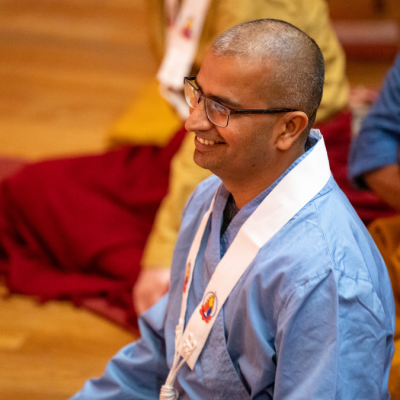 On Friday the 9th of December, Vinay Khirade was ordained at Cambridge Buddhist Centre in a Public ordination. Vinay Khirade was given the Dharma name Akshayadipa, a Sanskrit name meaning 'He who gives inexhaustible light'.
Akshayadipa's Public Preceptor on the evening was Arthrapriya and his Private Preceptor was Arthasiddhi. 
The event was witnessed by Akshayadipa's friends and family.
A beautiful evening of celebration and Sangha.
Sadhu! Sadhu! Sadhu!
Photo Credit - Jeremy Peters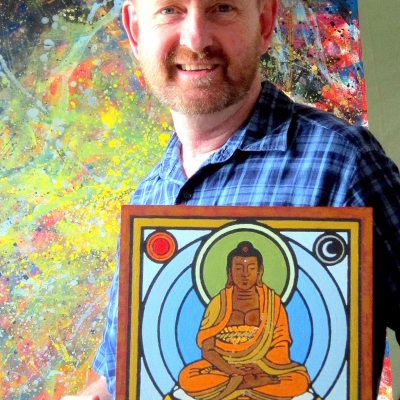 It is with sadness that we share the news of the passing of Vidyasiddhi, who died at 8.35 pm on 20th November. He was 66 years old.
Vidyasiddhi had lived in Cambridge for many years, having worked for Windhorse: Evolution and later at Addenbrookes hospital before his retirement in January this year.
He first met with Triratna in Glasgow and had a successful career as a theatre stage manager in London.
We are awaiting details of his funeral.
There will also be an event to mark his life, which will be held at the Cambridge Buddhist Centre and we will confirm... Read More