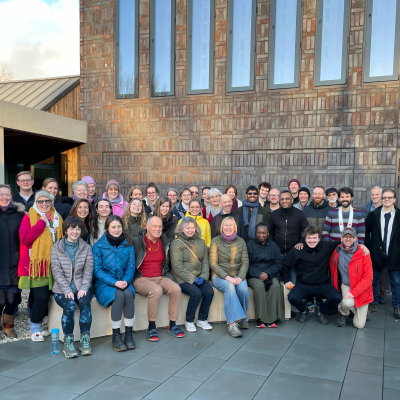 This weekend saw 46 people enjoy a weekend retreat at Vajrasana Retreat Centre, in the Suffolk countryside.
It was our first in-person retreat since February 2020 and our first retreat to be run on a 'dana' generosity basis (you can find out more about what dana is HERE).
If you feel inspired to come on a retreat, and you have already learnt to meditate with us, why not come on our non-residential retreat, from 27 to 30 December (more HERE).