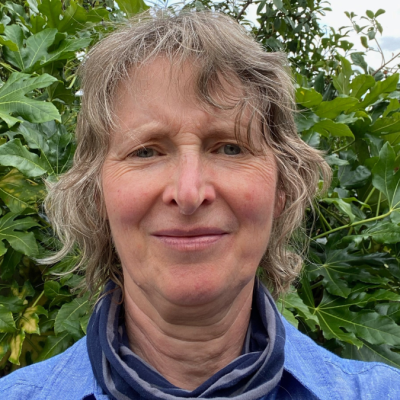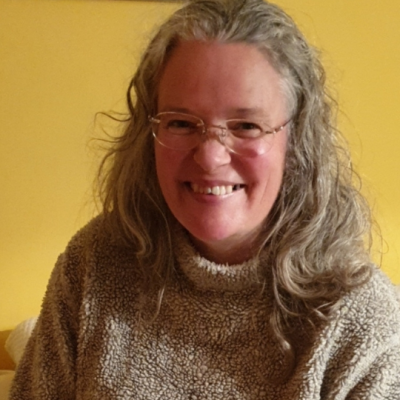 Dear Sangha members, 
We are delighted to announce that Jules Smart and Helen Bond have both been invited to an Ordination retreat!
We will ritually send off them to their ordination retreat on Friday the 22nd of September from 7.00 p.m. to 9.30 p.m.
It is so delightful to witness our friends as they move toward ordination and their retreat will take place at Tiratanaloka from 2 October.
Let's send them off to their retreat on a cloud of metta and mudita.
We look forward to welcoming back Siladhi (ex-Preeti Warhore) on the night too!
Please do join us for this special Sangha occasion.
The CBC Team