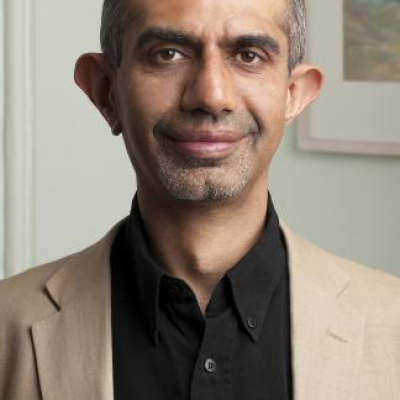 Jnanavaca, who has been the Chair of the London Buddhist Centre, has now been appointed our new President. As President he will act as a friend and teacher to the Sangha and a guide and support to the Centre Team and the Triumvirate (of Viryajyoti, Arthasiddhi and Vidyasakhi).
About Jnanavaca
After graduating in physics from Wadham College, Oxford, Jnanavaca worked for Marks & Spencer in Information Technology. His growing interest and involvement in Buddhism led him to leave his management career of 10 years and start working for the London Buddhist Centre (LBC) in 1997.  
He was ordained into the Triratna Buddhist Order in 1999 and has been teaching Buddhism and meditation since that time, as well as being an active trustee of the LBC. In addition he is a trustee of Windhorse Trust and of Dharmachakra – both charities associated with the Triratna Buddhist Order.  For five years he also served as a trustee of London Citizens - a Community Organising Charity founded in East London. 
In 2009 he became the Chairman of the LBC – a role that combines leadership in both an organisational and spiritual capacity. Since 2012 he also holds the position of Breathing Space director, overseeing the project and its development.