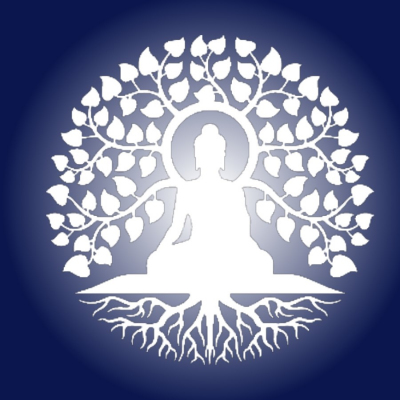 At Buddha Day this year our Chair, Keturaja, launched our new fundraising campaign - Flourishing Together.
Our aim, to increase our regular income by £20,000 per year.
Our Buddhist Centre runs on a Dana Economy. Dana means 'giving' or 'generosity', so our aim is for a culture of giving and receiving of generosity. Our meditation and Buddhism teachers and teams give their time. As a Centre, we give our classes and courses. And, we encourage those who benefit from what we do to give what they can.
That way, we all flourish together.
If you would like to contribute to our fundraising campaign, you can give a regular or one-off donation via our Donate page. You can also attend any of our events or courses, and make a donation to those. Also, if you subscribe to our email newsletters, we will keep you up to date with news on the campaign, including forthcoming fundraising events.
All the best,
Abhayamati, Centre Manager