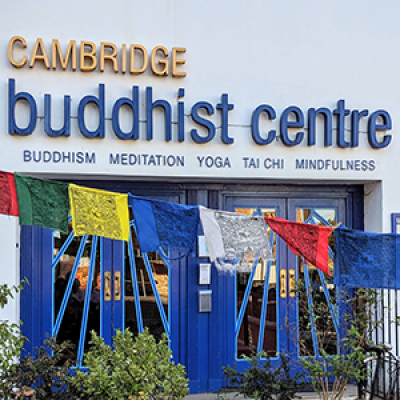 Since re-opening in July 2021, our highest priority has been to ensure we are providing a setting where the risk of Covid is reduced as much as possible.
We have introduced Covid safety measures, including improving ventilation in rooms, as well as installing two state-of-the-art air purifiers with HEPA filters. We have also reduced room capacities and we continue to ask that no one attend the Centre if they are at all unwell.
From 10th December 2021, the government is requiring everyone who attends indoor settings to wear a mask, unless they have a medical exemption, or unless they are eating or drinking, or exercising (which, in our case, applies to Yoga and Tai Chi).
For those unable to attend, some of our events continue to be online whereas others, such as Sangha Night, are a hybrid of online and in person.
For further information, please see our Policies section, where you can read our Covid Safety Information and our full Covid Risk Assessment.
All the best,
Abhayamati
Centre Manager