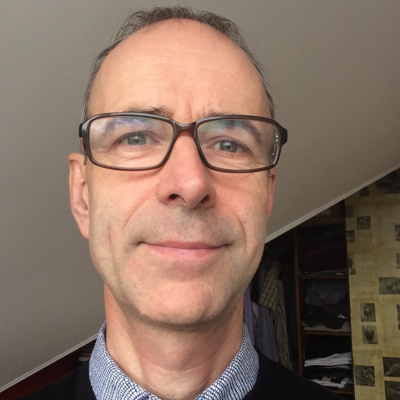 Dear Sangha members,
It is with great pleasure that I can announce that at a meeting of the CBC's Trustees on Monday we unanimously agreed to Keturaja becoming the next Chair of the Cambridge Buddhist Centre, and he has happily agreed.
The date for his inauguration as our new Chair has not yet been decided but we will let you know as soon as it is confirmed. We hope then to have a gathering of the sangha to witness and celebrate Keturaja taking on this important role.
With warmest good wishes,
Arthapriya 
(Interim Chair)