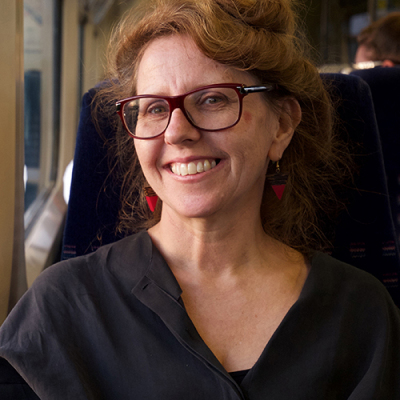 We are delighted to announce the appointment of Amarachandra as Womens' Mitra Convenor for Cambridge.
Amarachandra will be joining the Centre Council and working alongside the Centre Team. She starts her new role on 8th February and will no doubt be in touch to introduce herself soon. We will update you soon on the details of an evening to mark this significant event for the Cambridge Sangha.
We'd like to take this opportunity to thank Sunetri, Padmajata, and Sagaraghosa for being the point of contact whilst we were without a Womens' Mitra Convenor.