Sangha Volunteer Morning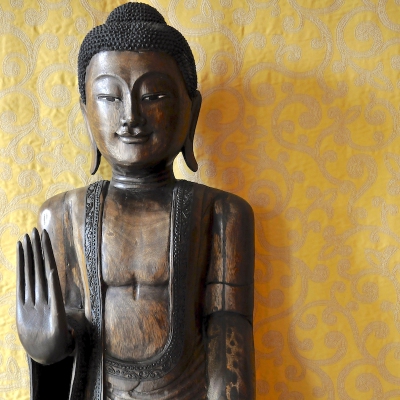 Dates:
Friday 3rd Jan 2020 - 8.00am to 2.00pm
We happily invite you to join us for a mini work retreat at the Centre!
We will intersperse work periods with tea breaks, meditating together and a short ritual – celebrating what we can achieve working together to contribute to the upkeep of our beautiful centre.
This is a free event with breakfast and lunch provided, please book so we know numbers.
Work tasks will be varied and may involve gardening, tidying, cleaning, painting and generally bringing some extra care and attention to the building!
Location:
Cambridge Buddhist Centre