Volunteer Day - Spring Clean!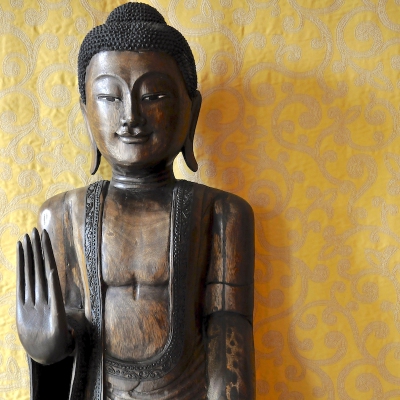 Dates:
Friday 24th Mar 2023 - 10.00am to 4.00pm
We invite you to join us for a mini work retreat at the Centre
We'll start the morning by meditating together and then work together around the Centre on a variety of tasks. The day will be interspersed with plenty of tea breaks and a shared lunch.
We'll focus on giving the Centre a spring clean and completing some unfinished jobs about the place - things like tidying up the courtyard gardens, giving the indoor plants some TLC, cleaning, light maintenance, tidying. Please wear clothes you don't mind getting messy! Hope you can join us.
Please book so we can plan the day. Feel free to join for either the morning or afternoon sessions or the whole day - you'd be most welcome.
Timetable:
10am - Meditation
10.30am - Tea break then work period
1pm - Lunch (please bring vegan/vegetarian lunch to share, cake is provided!)
2pm - work period
4pm - finish
Location:
Cambridge Buddhist Centre