Relaxation Explorer Course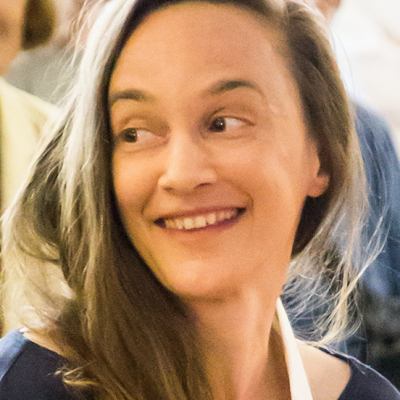 Dates:
Monday 6th Jan 2020 to Monday 17th Feb 2020 - 5.30pm to 7.00pm
Seven weeks of exploring pathways to relaxation that can support your well-being, meditation and sleep.
A chance to try out different approaches to relaxation and replenishment that emphasise bodymind integration, mindfulness and positive emotion, including progressive muscle relaxation, gentle movement relaxations, breath relaxation, autogenic, Yoga Nidra and meditation.
This course is an opportunity to get ideas for your home practice, and a good enough taste of various relaxation pathways to learn what suits you (and what does not), and what you might want to pursue further. It complements, and can also be a lead-in to meditation, MBSR, tai chi and yoga.
The course includes a day workshop, 10.00am - 4.00pm on Sunday 9 February.
Sarvatajnana is a certified relaxation therapist.
Please note: Some of the approaches this course explores are unsuitable for people going through active psychosis, clinical depression, or severe personality disorder. Do contact Sarvatajnana beforehand to discuss anything around mental health concerns at sdeiringer@gmail.com.
Location:
Cambridge Buddhist Centre