Beginners Tai Chi Course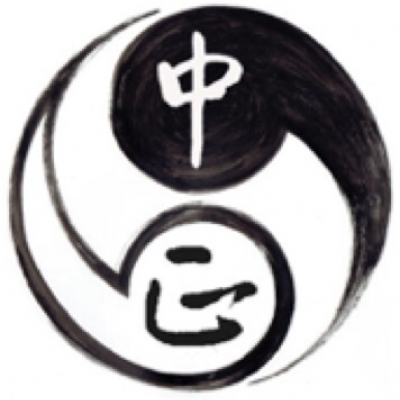 Dates:
Wednesday 10th Jan 2024 to Wednesday 7th Feb 2024 - 7.00pm to 8.00pm
A beginners course in Tai Chi, teaching you exercises you can practice at home.
You will have access to instructional videos, written support materials, and an inspirational blog. You will also be part of a class of other beginners and have the opportunity to move on to the Regulars Tai Chi class.
About the teacher
Abhayamati is a teacher in the Taijiquan School of Central Equilibrium, under the guidance of Wee Kee Jin. He has been practicing Tai Chi for 24 years and teaching since 2001.
About Tai Chi
Taijiquan is an 'Art', an ongoing process of refinement, that should never be thought of as mastered.
Our system offers an opportunity to explore the harmony within all movement, leading to deepened sensitivity, the development of internal energy, and the ability to deal with external forces.
Whether being practiced as a healthy exercise or in a self-defense situation, relaxation is the fundamental basis.
Regardless of style, lineage, or teacher, adhering to the 'Principles' as presented in the 'Classics' ensures that the Art will continue to remain true to the original and still evolve further.
Benefits
Taiji is based upon the relaxation of the body and mind. The quiet and gentle nature of the exercise overcomes stress and its related illnesses. Other benefits include improved blood circulation, better posture and alignment, and a strengthened immune system. All contribute to greater quality of life and likely quantity.
Requirements
The only requirements for Taiji are patience and perseverance, it is equally suitable for young and old, men and women. Do consult your doctor if you have any medical conditions that may affect your ability to do gentle exercise.
Taiji can be continued as a lifelong practice.
Location:
Cambridge Buddhist Centre