Tai Chi Workshop for Regulars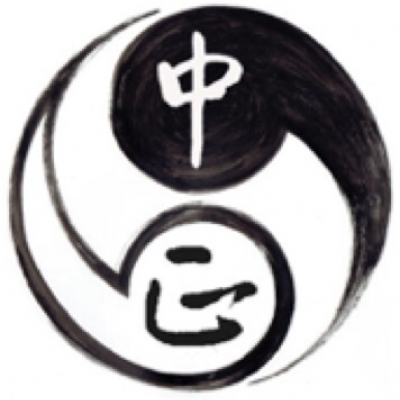 Dates:
Wednesday 7th Jun 2023 - 7.30pm to 9.00pm
A special workshop for anyone who has completed a beginners Tai Chi course with Abhayamati.
We will be following up on the workshops with Wee Kee Jin, exploring the themes from those workshops and consolidating what has been learned.
It is not essential to have attended the workshops with Wee Kee Jin, which take place on 22nd, 23rd, and 24th of May, however, these will be a valuable opportunity to study with Abhayamati's teacher, who is a world-renowned exponent of Tai Chi. Details and bookings for the workshops can be found HERE.
This is the first of two workshops, details of the following workshop on 14th of June can be found HERE.
Location:
Cambridge Buddhist Centre