Intermediate Relaxation Course (Online)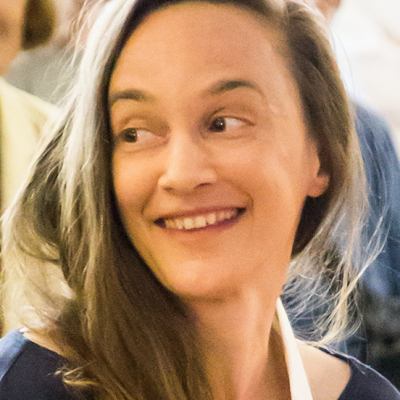 Dates:
Monday 10th Jan 2022 to Monday 7th Feb 2022 - 5.30pm to 7.00pm
Intermediate Relaxation Course
The course
This is a course for experienced relaxation practitioners who want to support their personal practice and explore ways of 'going deeper': using gentle movement relaxation, progressive muscle relaxation, autogenics, yoga nidra (prerequisites) and meditation to support processes for deeper bodymind integration and inner freedom.
Course materials include recordings of guided exercises. This course complements, and can also be a lead-in to mindfulness-based stress reduction and meditation. You can find more information about relaxation training at www.relaxationpathways.com
Requirements and Recommendations
The course assumes that you have trained in autogenics and PMR, as well as some experience with gentle movement relaxation, yoga nidra and meditation. If you are interested but don't quite have this level of experience, please contact Sarvatajnana before you book.
The course is not suitable for people with active psychosis, clinical depression, epilepsy, personality disorders. Please discuss any personal health concerns with Sarvatajnana before you book: sdeiringer@gmail.com
The course will take place live via Zoom. Doing this course from your own home, make sure that you will not be disturbed during the sessions to benefit from them fully.
The teacher
Sarvatajnana is a certified relaxation therapist. She has been practising for 19 years and teaching since 2017.
Suitable for: experienced relaxation practitioners