Training: Progressive Muscle Relaxation (Online)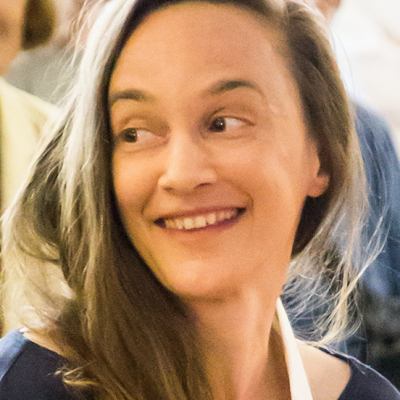 Dates:
Friday 14th Jan 2022 to Friday 18th Mar 2022 - 5.30pm to 7.00pm
Progressive Muscle Relaxation
The course
This is a training course in progressive muscle relaxation (PMR), a particularly accessible pathway to more profound relaxation through cultivating a domino effect of relaxation – from muscles to soft tissue, the autonomic nervous system, limbic system, and mind. We will use elements of active relaxation, mindfulness, and positive emotion training to support PMR training.
PMR exercises tend to have immediate relaxing effects. With regular practice and training, your body and mind can learn to relax more deeply and maintain a certain level of relaxation in everyday life. Over time, PMR can support your concentration and health, inner peace, creativity, meditation, sleep, as well as gentle psychological processing to release physical and emotional tensions and anxieties. Furthermore, there is the possibility of establishing a short relaxation routine that can support you in everyday life.
Course materials include handouts and recordings of guided exercises. This course complements, and can also be a lead-in to mindfulness-based stress reduction and meditation. You can find more information about relaxation and progressive muscle relaxation training at www.relaxationpathways.com
Requirements and Recommendations
The course will take place live via Zoom, and you will need a stable internet connection and computer, tablet, or smartphone to join. Doing this course from your own home, make sure that you will not be disturbed during the sessions to benefit from them fully.
Progressive muscle relaxation benefits from regular practice. And to get the most of this training course, you want to commit to daily practice (20-30 minutes). You are likely to experience some benefits from just coming to the session or practicing infrequently, but you cannot expect an effective reduction of anxiety, stress, chronic pain, and similar conditions without daily practice.
Progressive muscle relaxation training is not suitable for people with active psychosis, aortic aneurysm, epilepsy, or myositis. Please discuss any personal health concerns with Sarvatajnana before you book: sdeiringer@gmail.com
The teacher
Sarvatajnana is a certified relaxation therapist. She has been practising for 19 years and teaching since 2017.
Suitable for: anybody with interest in relaxation