In-person Experienced Level Yoga Wednesday with Kathy Howard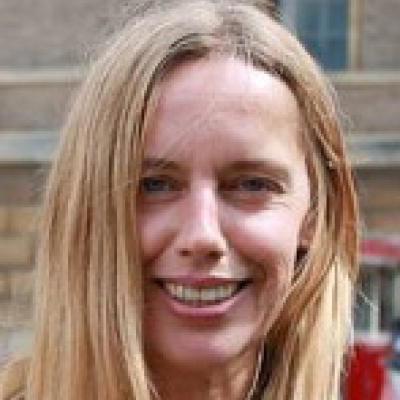 Dates:
Wednesday 29th Sep 2021 to Wednesday 27th Oct 2021 - 6.00pm to 7.30pm
An in-person Iyengar yoga course, suitable for those with experience, led by Kathy Howard, Iyengar yoga teacher.
This class is for those who have some experience of yoga. Not sure if this class is appropriate for you? Contact Kathy and she can advise you: kathyrhoward@yahoo.co.uk.
Please check and complete our Yoga health questionnaire and bring it along to the first class or send to: Cambridge Buddhist Centre, 38 Newmarket Road, Cambridge CB5 8DT
Location:
Cambridge Buddhist Centre