Online Yoga on Saturdays with Dhiyampati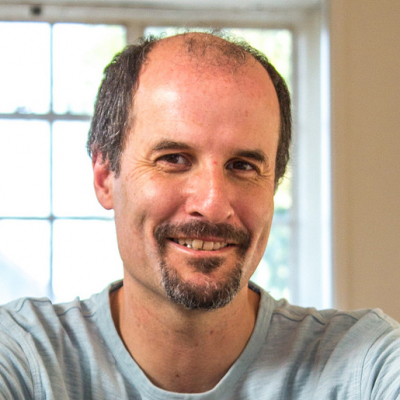 Dates:
Saturday 7th Nov 2020 to Saturday 19th Dec 2020 - 9.30am to 11.00am
Led by Dhiyampati, Iyengar Junior Intermediate Level 1 teacher.
Saturday morning yoga class.
The class will be taking place on Zoom. The meeting details will be sent to you when you book.