In-person Yoga workshop with Kathy Howard - (Experienced)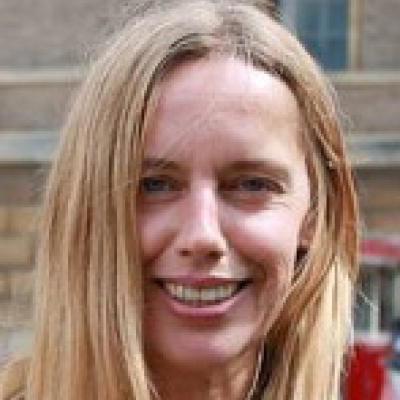 Dates:
Sunday 29th Nov 2020 - 10.00am to 12.30pm
An in-person yoga workshop with Kathy Howard, for yogis with three years' experience or in consultation with the teacher.
This workshop will be strictly limited in numbers to allow for social distancing.
Please take note of our new safety guidelines - they will be emailed to you on receipt of booking.
Please bring your own yoga mat and props where possible.
The class will take place in our theatre so physical distancing can be maintained. Kathy will meet you at reception and explain the current layout.
Location:
Cambridge Buddhist Centre