Online Intermediate: Progressive Muscle Relaxation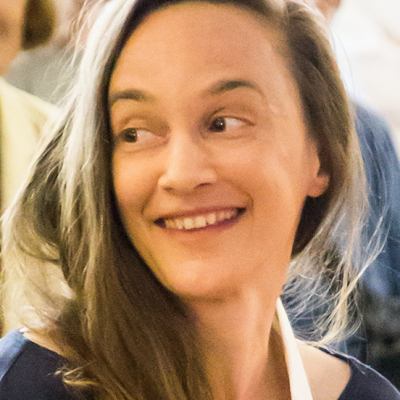 Dates:
Monday 26th Oct 2020 to Monday 14th Dec 2020 - 5.30pm to 7.00pm
Progressive muscle relaxation training is a particularly accessible pathway to deeper bodymind relaxation through cultivating a domino effect of relaxation – from muscles to soft tissue, the autonomic nervous system, limbic system and mind.
Deep relaxation is an enjoyable experience in itself. It can support your concentration general wellbeing, inner peace, creativity, meditation, sleep, as well as gentle psychological processing to release physical and emotional tensions and anxieties.
Progressive muscle relaxation training benefits from daily home practice. Course materials include weekly handouts and support for regular practice. As the training progresses, your bodymind will relax more and more deeply and you will be able to "get into" deep relaxation more quickly. Furthermore, with daily practice, there is the possibility of establishing quick relaxation routines that can support you during the day, wherever you are.
We will also use elements of active relaxation, mindfulness, and positive emotion training. This course complements, and can also be a lead-in to mindfulness-based stress reduction. You can find more information about relaxation and progressive muscle relaxation training at http://www.relaxationpathways.com.
The course includes a workshop on Sunday 13th December, 11am - 4pm
Requirements
Doing this course from your own home, make sure that you will not be disturbed during the evening sessions and day workshop so that you can fully benefit from the guided relaxation and shared learning.
The course will take place live via Zoom and includes handouts, recordings of guided exercises, and support for practicing at home. Although it is possible to phone into the live sessions, ideally you would connect online with a device that allows both audio and video connection (laptop, PC, tablet, smartphone).
Progressive muscle relaxation training is not suitable for people with active psychosis, aortic aneurysm, epilepsy, or myositis. Please discuss any personal health concerns with Sarvatajnana before you book: sdeiringer@gmail.com.
Please contact us at info@cambridgebuddhistcentre.com if you are unable to afford the concessionary rate, to discuss a possible reduction.
The teacher
Sarvatajnana is a certified relaxation therapist. She has been practicing for 18 years and teaching since 2017.