Sangha Action: Supporting the Homeless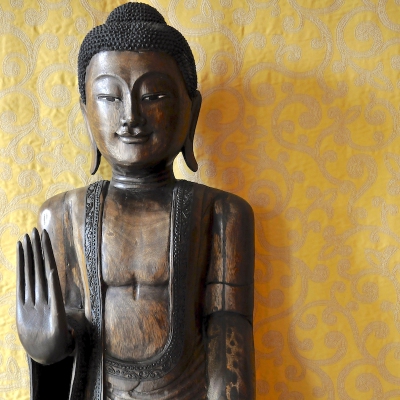 Dates:
Saturday 7th Mar 2020 - 4.30pm to 8.00pm
Cambridge Sangha Action Support for the Homeless
On Saturday March 7th we will be distributing gift cards, clothing, toiletries, sleeping bags, and emergency blankets to the homeless.
We will met at the Buddhist Centre at 4.30pm and at 5pm we'll be going out in three teams and are now looking for 15 volunteers to take part in this exciting venture. We will return to the Buddhist Centre at 8pm.
Each team will have a route of about 3 miles to cover. We will be using trolleys so that the bag carrying won't be too onerous. Each team will be led by an experienced member of the Cambridge Sangha who has already been out in London with the Under One Sky project to learn how to make this work.
Places are limited so if you would like to take part then please make sure to book.
Location:
Cambridge Buddhist Centre