Yoga Level 2 Course - Thursday with Kathy Howard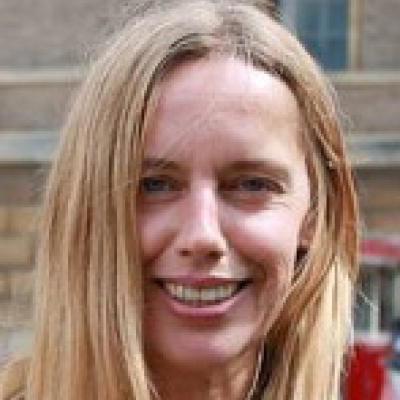 Dates:
Thursday 23rd Apr 2020 to Thursday 25th Jun 2020 - 6.00pm to 7.30pm
Iyengar yoga course for those who have recently done Iyengar yoga for about six months or who have practised for a longer period in the past. Kathy is an Iyengar yoga teacher.
Please check and complete our Yoga health questionnaire and bring it along to the first class or send to: Cambridge Buddhist Centre, 38 Newmarket Road, Cambridge CB5 8DT
Half term break: 25 - 29 May.
Location:
Cambridge Buddhist Centre