Sangha Night: Commemorating Bhante Sangharakshita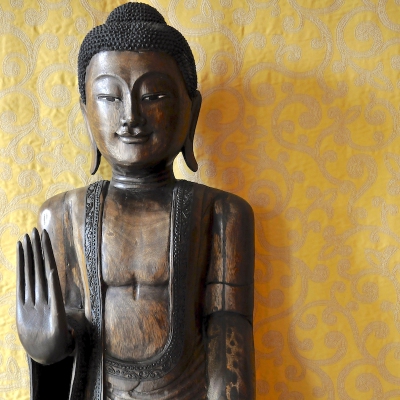 Dates:
Tuesday 29th Oct 2019 - 7.15pm to 9.45pm
Sangha night on the 29th October will be dedicated to mark Bhante Sangharakshita's passing, a year on.
A time to celebrate his life and in particular having given us all, whether directly or indirectly, the gift of the Dharma. Arthapriya and Padmasuri will be hosting the evening which will include some short talks, meditation and mantra chanting. More info nearer the time.