Relaxation Training Flow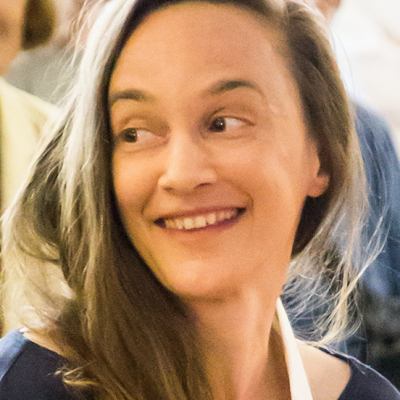 Dates:
Monday 28th Oct 2019 to Monday 16th Dec 2019 - 5.30pm to 7.00pm
Seven weeks plus a day workshop exploring bodymind relaxation that emphasise flow and play.
The course combines "active relaxation" and "deep relaxation," that is gentle somatic movement relaxations from Feldenkrais and yoga nidra, a pathway to the sleep-like deep relaxation.
Relaxation practice tends to be a very pleasant experience in itself, also supporting concentration and sleep, general wellbeing, inner peace, creativity, gentle psychological processing to release physical and emotional tensions and anxieties, as well as meditation.
This course offers foundation-level training in both Feldenkrais and yoga nidra. It complements, and can also be a lead-in to meditation, MBSR, tai chi and yoga.
The course includes a day workshop, 10.00am - 4.00 pm on Saturday 7 December. There will also be a break of a week after this, with no training on Monday 9 December.
Sarvatajnana is a certified relaxation therapist.
Please note: This course is not suitable for people experiencing active psychosis, clinical depression or disorders where gentle movement is undesirable. Do contact Sarvatajnana beforehand to discuss anything around health concerns at sdeiringer@gmail.com.
Location:
Cambridge Buddhist Centre