Yoga Level 1 Course - Wednesday with Dhiyampati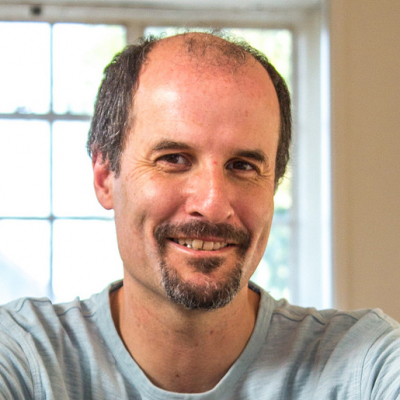 Dates:
Wednesday 8th Jan 2020 to Wednesday 1st Apr 2020 - 7.45pm to 9.15pm
Introductory course in Iyengar yoga led by Dhiyampati, Iyengar yoga teacher.
Please check and complete our Yoga health questionnaire and bring it along to the first class or send to: Cambridge Buddhist Centre, 38 Newmarket Road, Cambridge CB5 8DT.
Half term break: 17 - 21 February.
Please note that the course began on 8 January, but it is still possible to book on and begin from 15 January.
Location:
Cambridge Buddhist Centre