Yoga Level 1 Course - Tuesday with Dhiyampati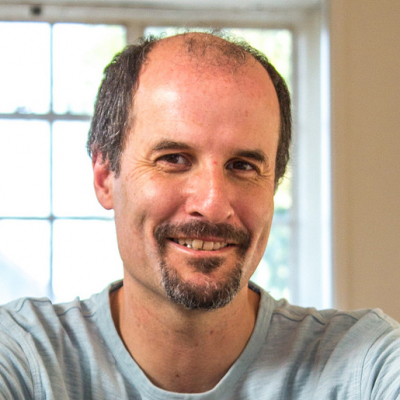 Reviews
I joined the Tuesday class after never having done yoga before. I really enjoy it. Dee is a really excellent teacher, with a relaxed and supportive approach.
I like Dhiyampati as a teacher, he has a relaxed style, which creates a calm and supportive atmosphere for learning both challenging and relaxing poses! I've been doing this class for over a year and the benefits for me have been great.
Dates:
Tuesday 14th Jan 2020 to Tuesday 31st Mar 2020 - 10.00am to 11.30am
Introductory course in Iyengar yoga led by Dhiyampati, Iyengar yoga teacher.
Please check and complete our Yoga health questionnaire and bring it along to the first class or send to: Cambridge Buddhist Centre, 38 Newmarket Road, Cambridge CB5 8DT
Half term break: 17-21 February.
Please note that the course began on 7 January, but it is still possible to book on and begin from 14 January.
Location:
Cambridge Buddhist Centre