Sub35s Evening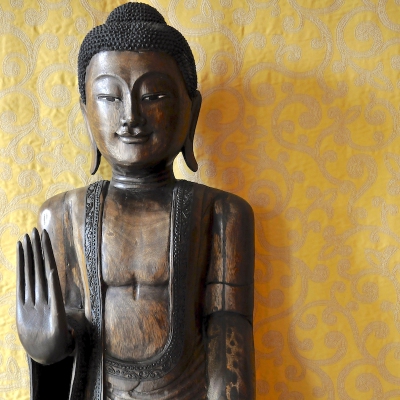 Dates:
Friday 1st Nov 2019 - 7.30pm to 9.30pm
The Cambridge Buddhist Centre Sub35 events are an opportunity for people under 35 to explore the Buddha's teachings to find out how we can use them to navigate the modern world and live richer and more fulfilling lives.
The evenings will involve a mixture of led meditation, talks and group discussion to explore our themes.
We will also have a late night tea bar for those who want to stay and hang out afterwards. You are welcome to bring vegan biscuits or cake to share.
Anyone aged 16 or 17 must be accompanied by an adult. Newcomers welcome!
We run the nights for free, with any donations very welcome.