Relaxation Day Workshop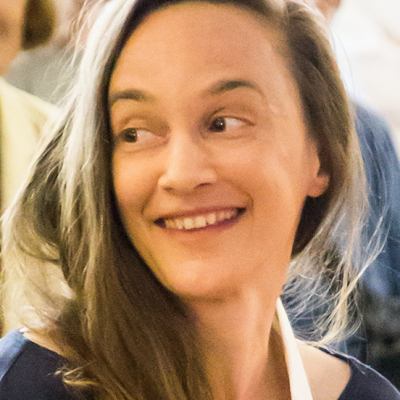 Dates:
Saturday 27th Jul 2019 - 10.00am to 4.00pm
A day to explore relaxation practices from various traditions with an emphasis on receptive, loving awareness.
The workshop is part of the Relaxation Explorer Course and open to anyone who has been to a relaxation event at the Centre. Wear loose, comfortable clothes and bring your own lunch.
Please note: Some of the practices are unsuitable for people experiencing active psychosis, clinical depression or severe personality disorder. Please contact Sarvatajnana beforehand to discuss anything around mental health concerns at sdeiringer@gmail.com.
Free to those on current course