Yoga Level 2 Course - Tuesday with Dhiyampati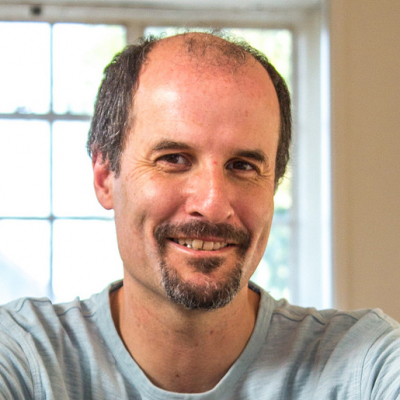 Reviews
I have benefitted enormously from the yoga courses that I have attended at the Buddhist Centre. I have great faith in the knowledge and skills of the teachers who take a committed and personal interest in each student. I often feel challenged to achieve a little more than I thought that I could but always encouraged and very well cared for.
There's so much thought and care put in to the planning and teaching of Shuddhasara's classes that whatever state the student arrives in (and in my case that could be stiff, tired, feeling cold-y or just lazy), she/he leaves energised, relaxed and peaceful. And the benefits of the class work through to the days beyond.
Having taken yoga for a few years with other teachers, it was only in this course that I began to understand yoga and make real progess.
Dates:
Tuesday 23rd Jul 2019 to Tuesday 27th Aug 2019 - 6.00pm to 7.30pm
Iyengar yoga course for those who have recently done Iyengar yoga for about six months or who have practiced for a longer period in the past.
Course in Iyengar yoga led by Dhiyampati, Intermediate Junior Level 1.
Please check and complete our Yoga health questionnaire and bring it along to the first class or send to: Cambridge Buddhist Centre, 38 Newmarket Road, Cambridge CB5 8DT