BODY.ART.ACTION. Events for Young Women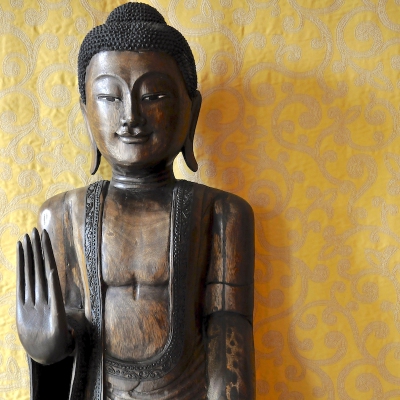 Dates:
Saturday 12th Oct 2019 - 2.00pm to 5.00pm
Monthly meetings for under 35s with a mixture of talks, meditations, discussions, activities and sessions on art and bodywork.
Young women exploring the body, art and action through a Buddhist lens; practising Buddhism through the body, art and action.
We are aiming to create an informal space where young women can share themselves and their Buddhist practice. Newcomers welcome.