BODY.ART.ACTION. Events for Young Women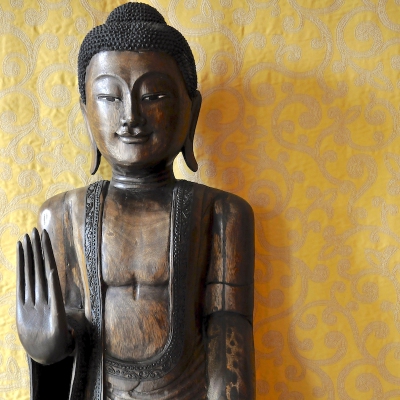 Dates:
Saturday 13th Jul 2019 - 2.00pm to 5.00pm
Monthly meetings for under 35s with a mixture of talks, meditations, discussions, activities and sessions on art and bodywork.
Young women exploring the body, art and action through a Buddhist lens; practising Buddhism through the body, art and action.
Women Going Forth
In this afternoon we will explore how to connect more deeply with our values, and how to live these values out more fully in our lives. Sangharakshita has said that 'Commitment is primary, lifestyle is secondary', but in what ways do our lifestyle choices impact on our spiritual life?
The session will include meditation, reflection and discussion, and Dhammacitta will interview Satyapara and Padmasuri about their own decisions around motherhood.
We are aiming to create an informal space where young women can share themselves and their Buddhist practice. Newcomers welcome.