Speaking Live! 2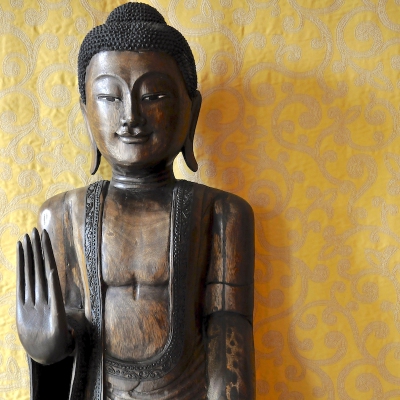 Dates:
Saturday 15th Dec 2018 - 2.00pm to 6.00pm
A radical approach to public speaking.
Speaking Live! supports you to develop increased groundedness, confidence and connection when speaking in front of an audience, and will most likely affect all your other communication as well.
This longer session will build on the skills learned in the introductory sessions. New exercises, longer turns and the opportunity to practice delivering specific content, will all support a greater sense of confidence, clarity and aliveness whilst upfront! Come and discover the next steps on your speaking adventure!
Open to anyone who has previously completed a Speaking Live! workshop.