Deep Relaxation Training 2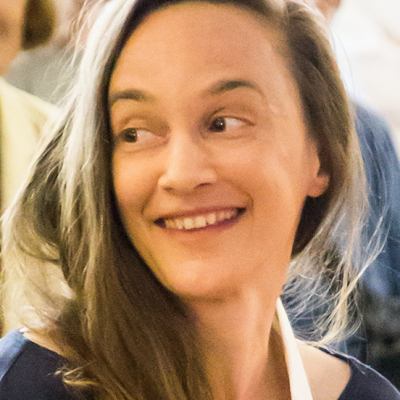 Dates:
Monday 27th Apr 2020 to Monday 29th Jun 2020 - 5.30pm to 7.00pm
Nine weeks of autogenic training, a particularly comprehensive pathway into deep relaxation.
'Deep relaxation' is a restorative, nourishing sleep-like state. It can support your concentration, general wellbeing, inner peace, creativity, meditation, sleep, as well as gentle psychological processing to release physical and emotional tensions and anxieties.
Autogenic training flourishes with daily practice, and support from mindfulness training as well as elements from active relaxation, progressive muscle relaxation and yoga nidra to support your practice. As the training progresses, your bodymind will relax more and more deeply, you will be able to "get into" deep relaxation more quickly, have opportunities to creatively work with your mind in deep relaxation, and the overall benefits of deep relaxation will be longer-lasting. Furthermore, with daily practice there is the possibility of establishing quick relaxation routines that can support you during the day, wherever you are.
Autogenic training complements, and can also be a lead-in to meditation, MBSR and other relaxation trainings.
The training course includes a day workshop, 10.00am - 5.00 pm on Sunday 14 June.
There will not be a session on 25 May, Spring Bank Holiday.
Kindly note that autogenic training is not suitable for people living with psychiatric illness, addiction to mind-altering substances, clinical depression; or had a stroke in the last four months. Please contact Sarvatajnana at sdeiringer@gmail.com beforehand to discuss any personal health concerns.
And if this will be your first relaxation course with Sarvatajnana, please contact her before you book to explore weather autogenic training might be suitable for you.
Location:
Cambridge Buddhist Centre